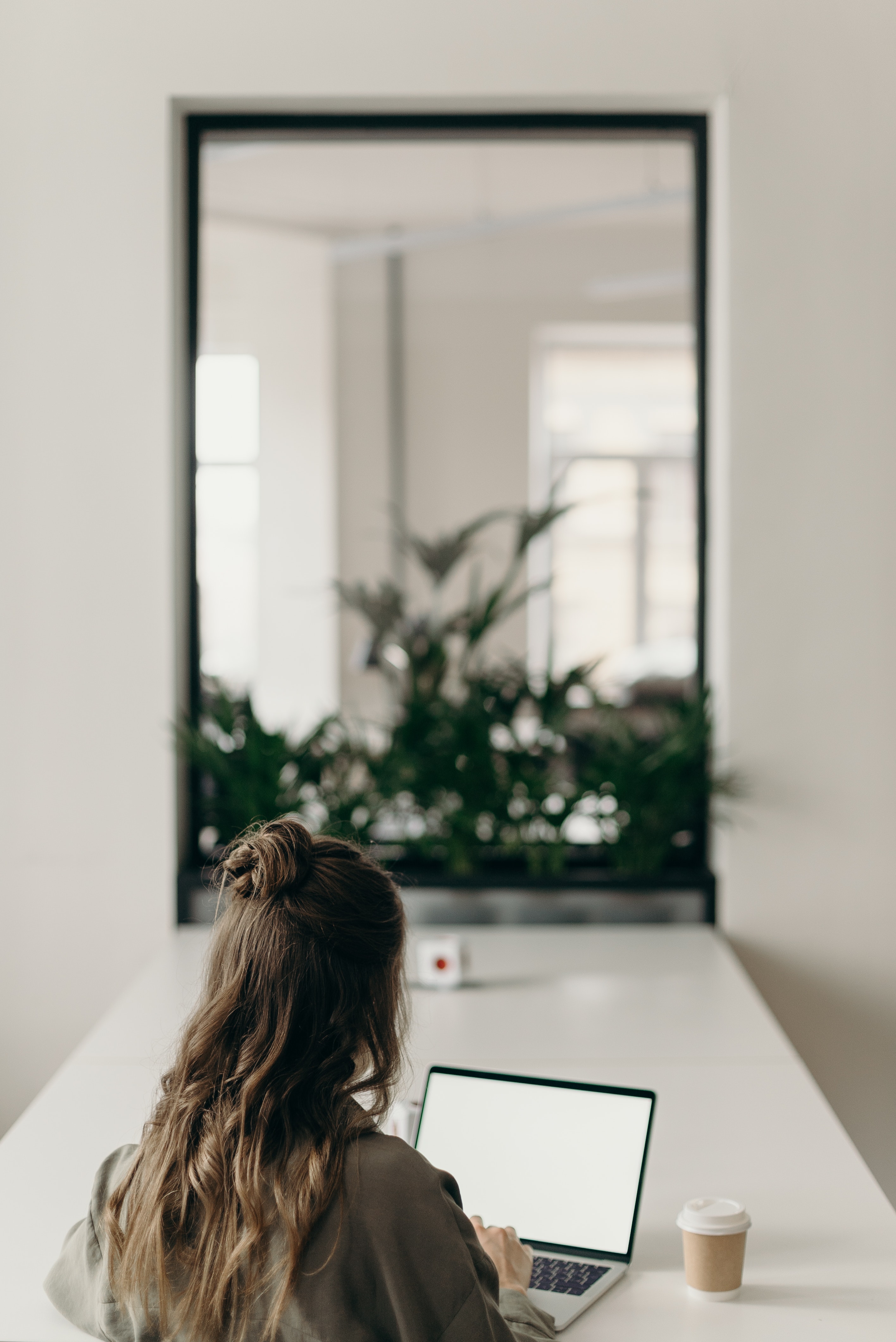 Welcome to the course: Mastering Contracts, Invoices, and Onboarding!


Has this happened to you?
A client expresses interest in working with you. You get excited and send them 50 questions that you ask them to answer before you start working together. You might have even included an eBook about how you work.
And then you never hear from the client again. What happened?

If this has happened to you before then this course is for you!
By the end of the course, you will have a simple and straightforward onboarding process that doesn't overwhelm and drive your client away.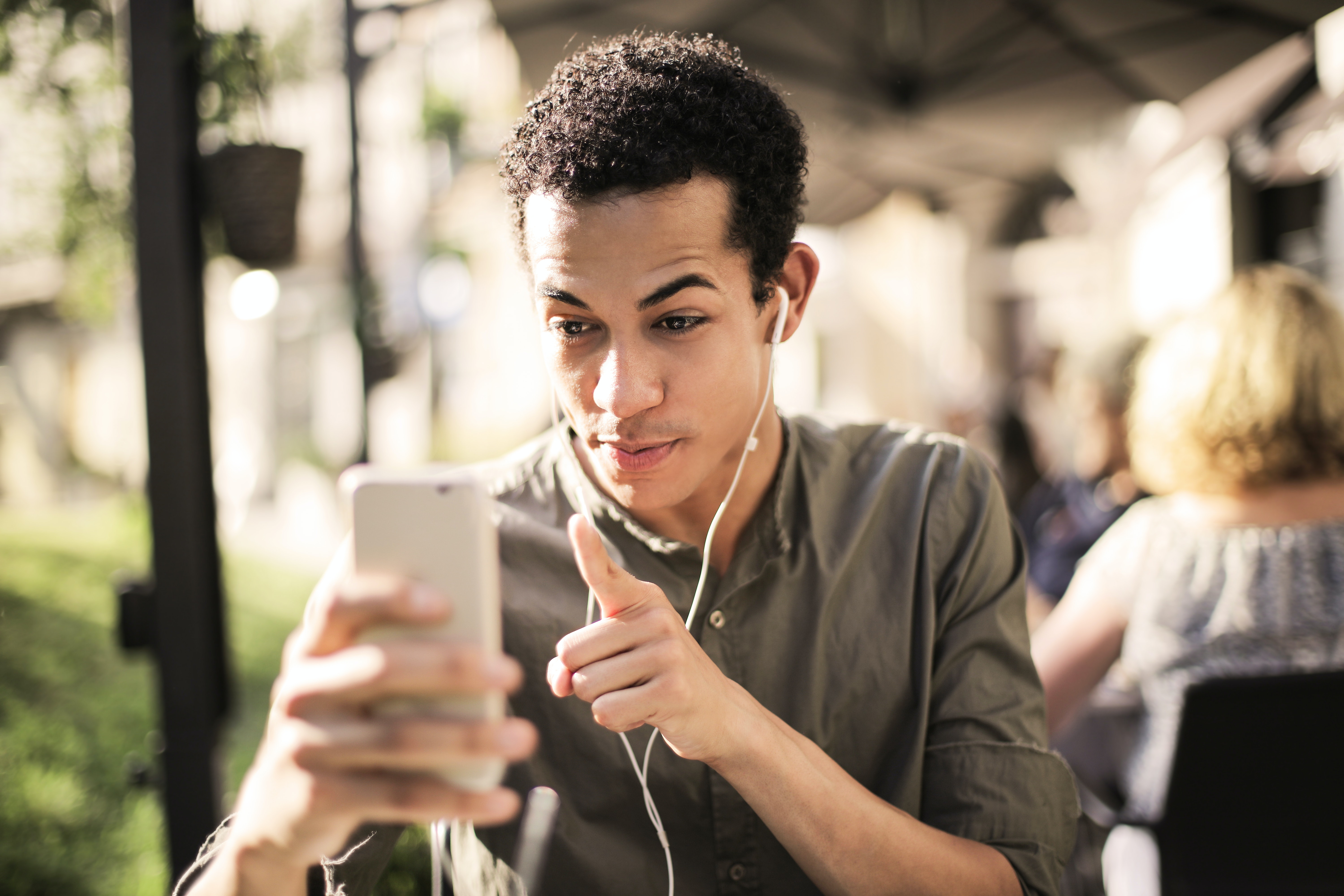 Learn how to communicate with clients to ensure a smooth onboarding process.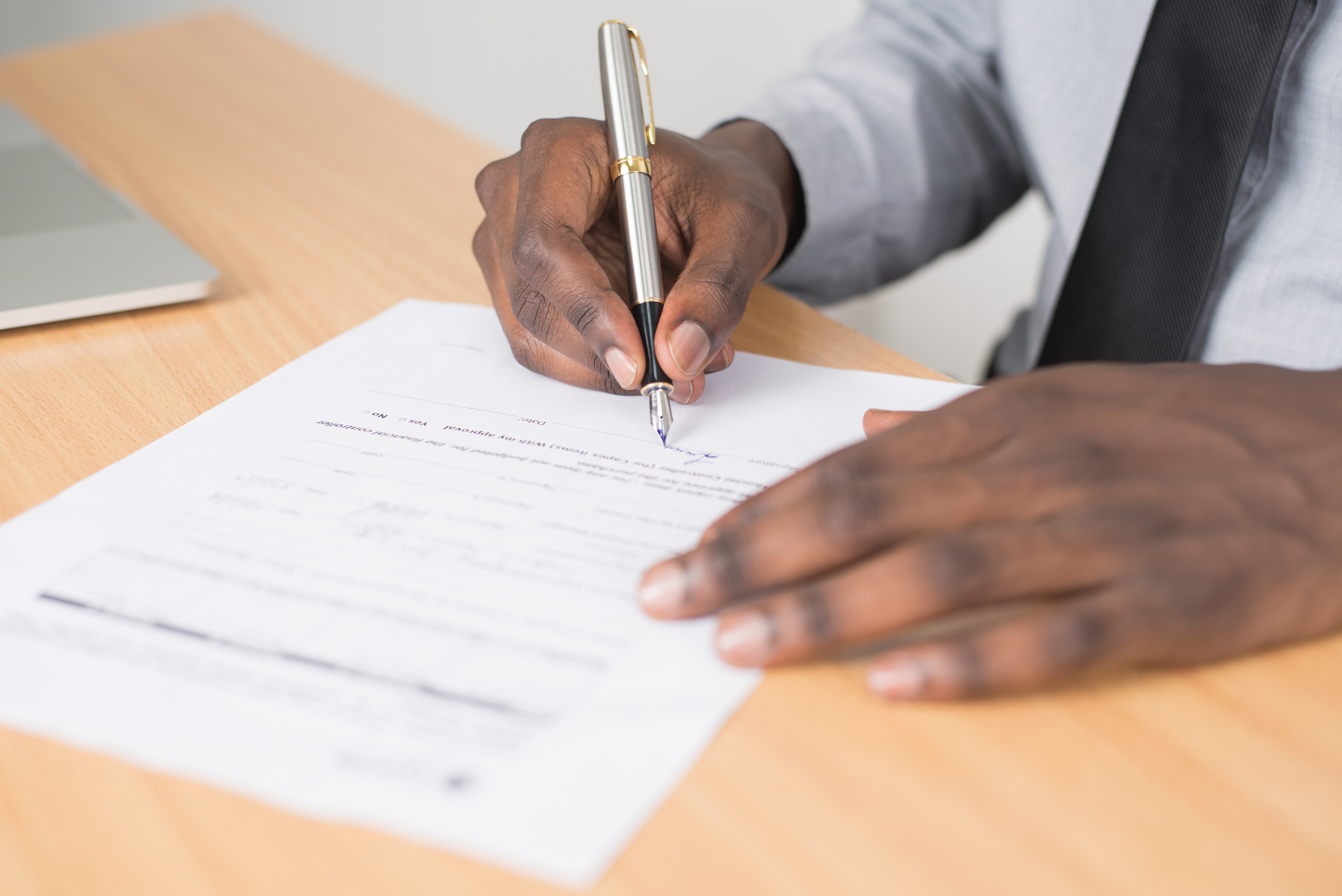 Learn how to write and send contracts that protect both you and the client.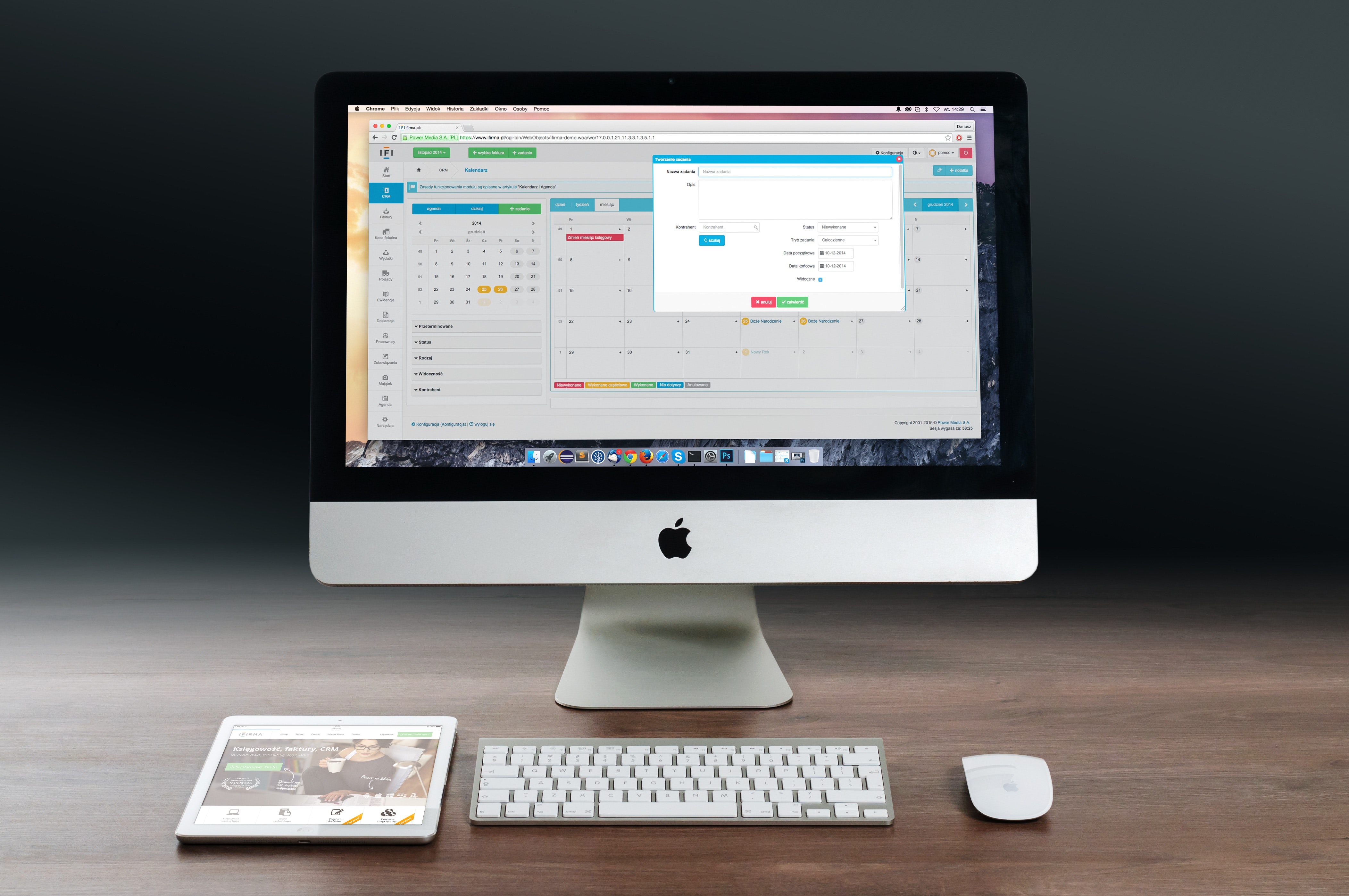 Learn how to set up systems to streamline your client onboarding and contract process.
By the end of this course, you will have the tools, knowledge, and confidence to smoothly onboard clients and handle contracts like a boss.
No more getting ghosted by clients. No more spending hours creating eBooks that clients don't ever read. Together, let's simplify the process and get you working!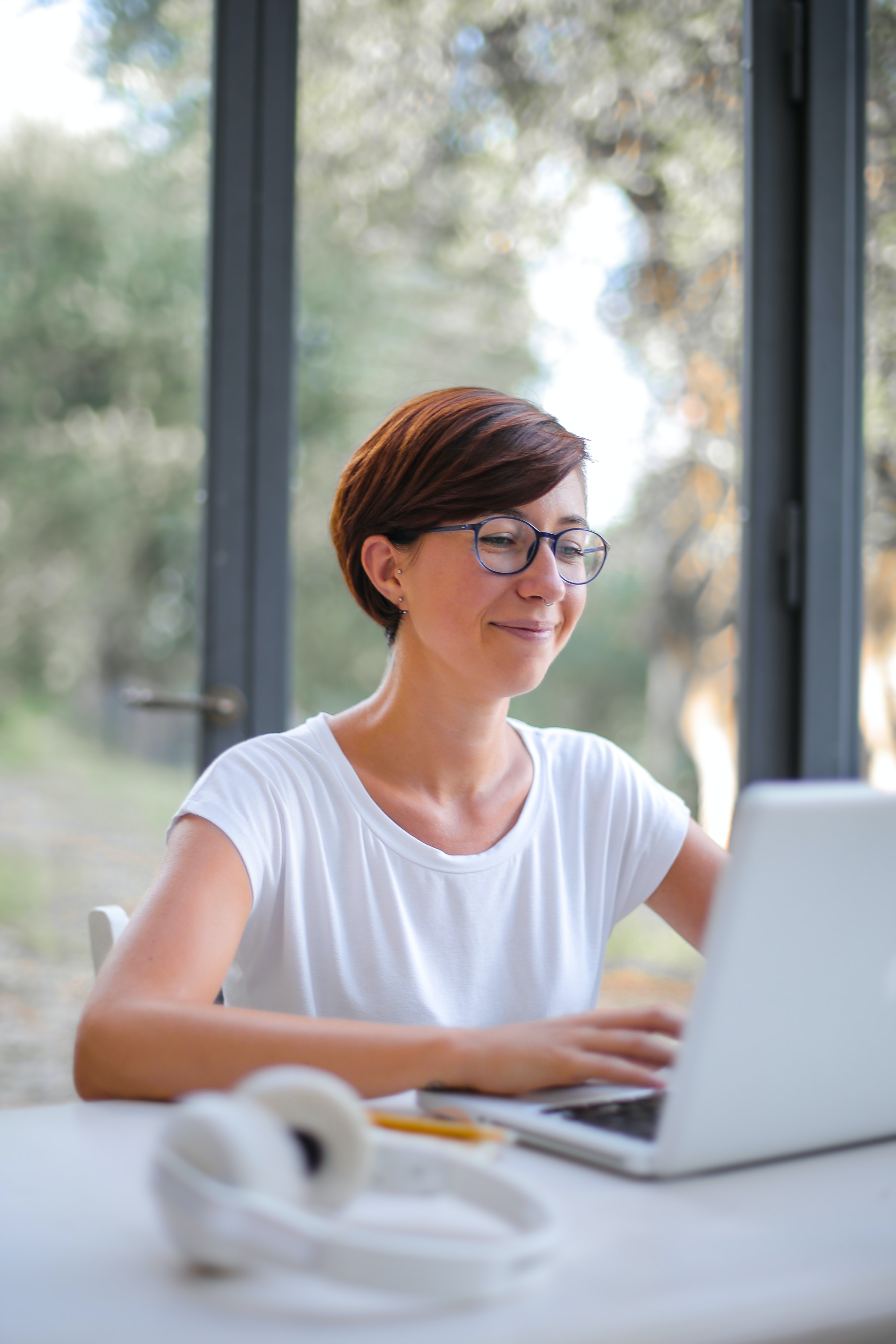 Check your inbox to confirm your subscription