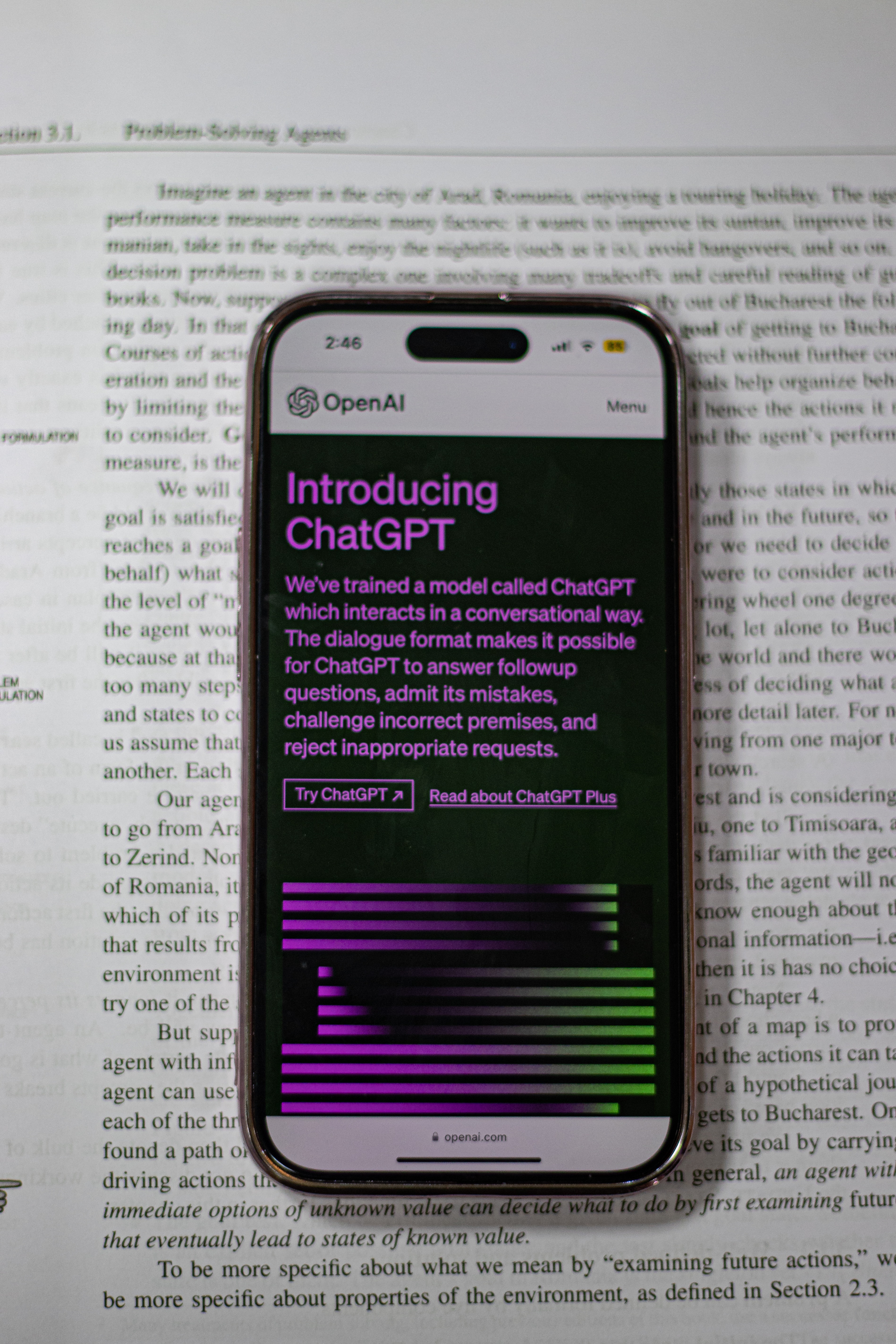 ChatGPT + Virtual Assistance

Are you ready to transform the way you work, communicate, and create content? Discover the limitless potential of ChatGPT as your virtual assistant with this comprehensive course!

Is this course right for you?
You might be wondering, "Is this course suitable for me?" The answer is yes, if:
You're a beginner with little to no prior experience with ChatGPT.
You're intrigued by the idea of using AI as a virtual assistant.
You want to boost your productivity, efficiency, and overall effectiveness.
You're eager to explore the vast array of possibilities that ChatGPT offers.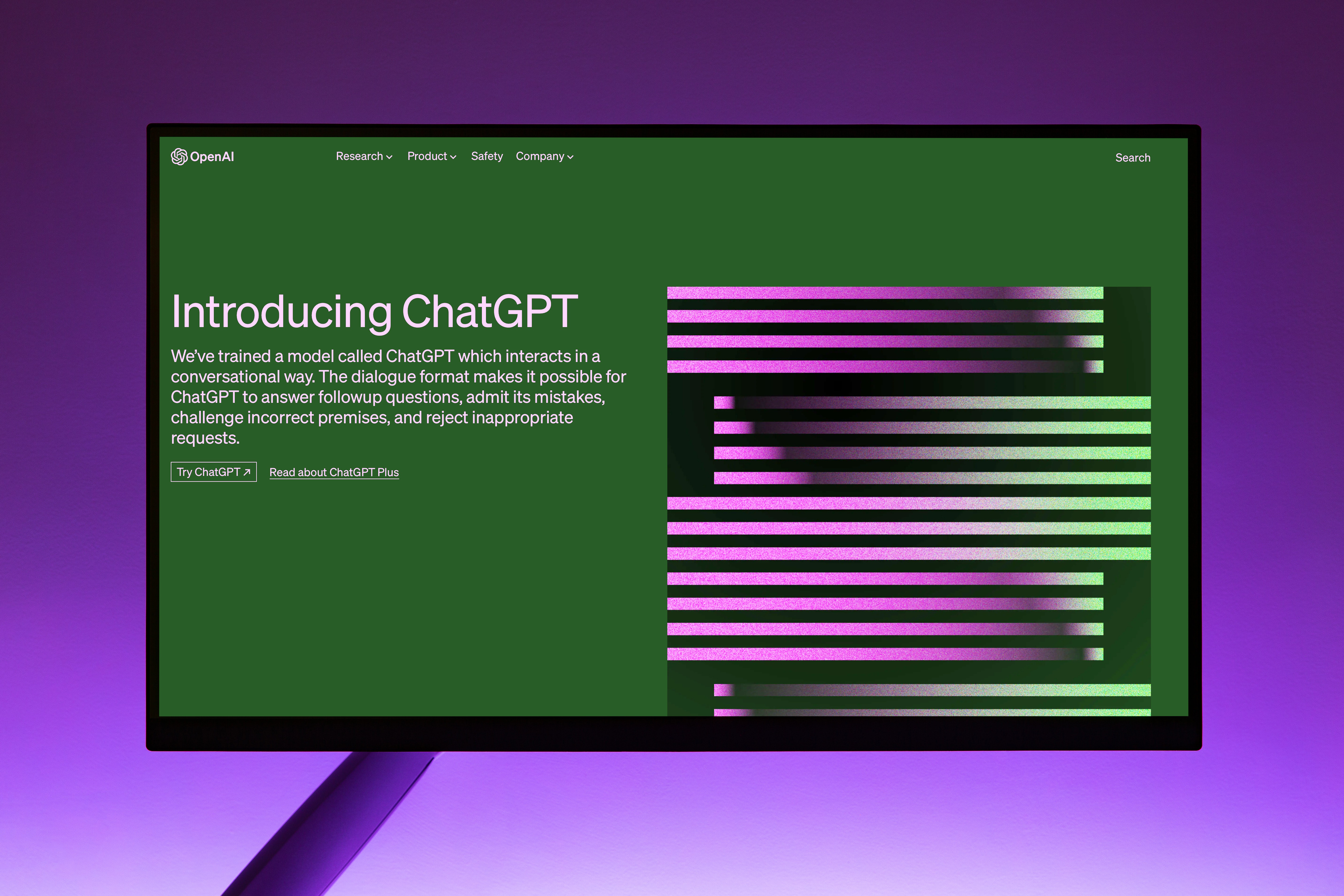 Introduction to the tool
Sign up, learn the benefits, the limitations, and everything in between.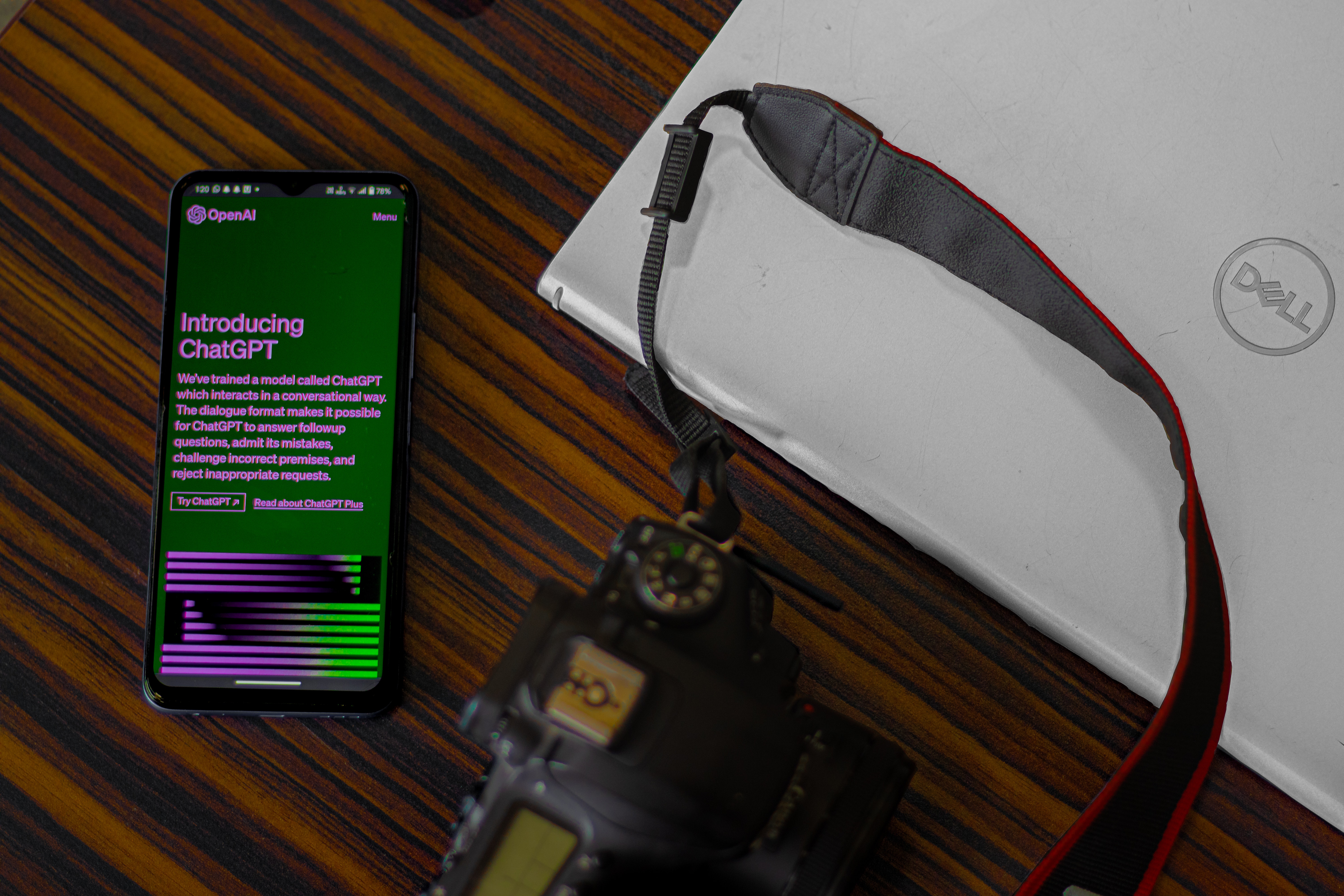 ChatGPT for tasks
Learn about the tasks that you can use ChatGPT with!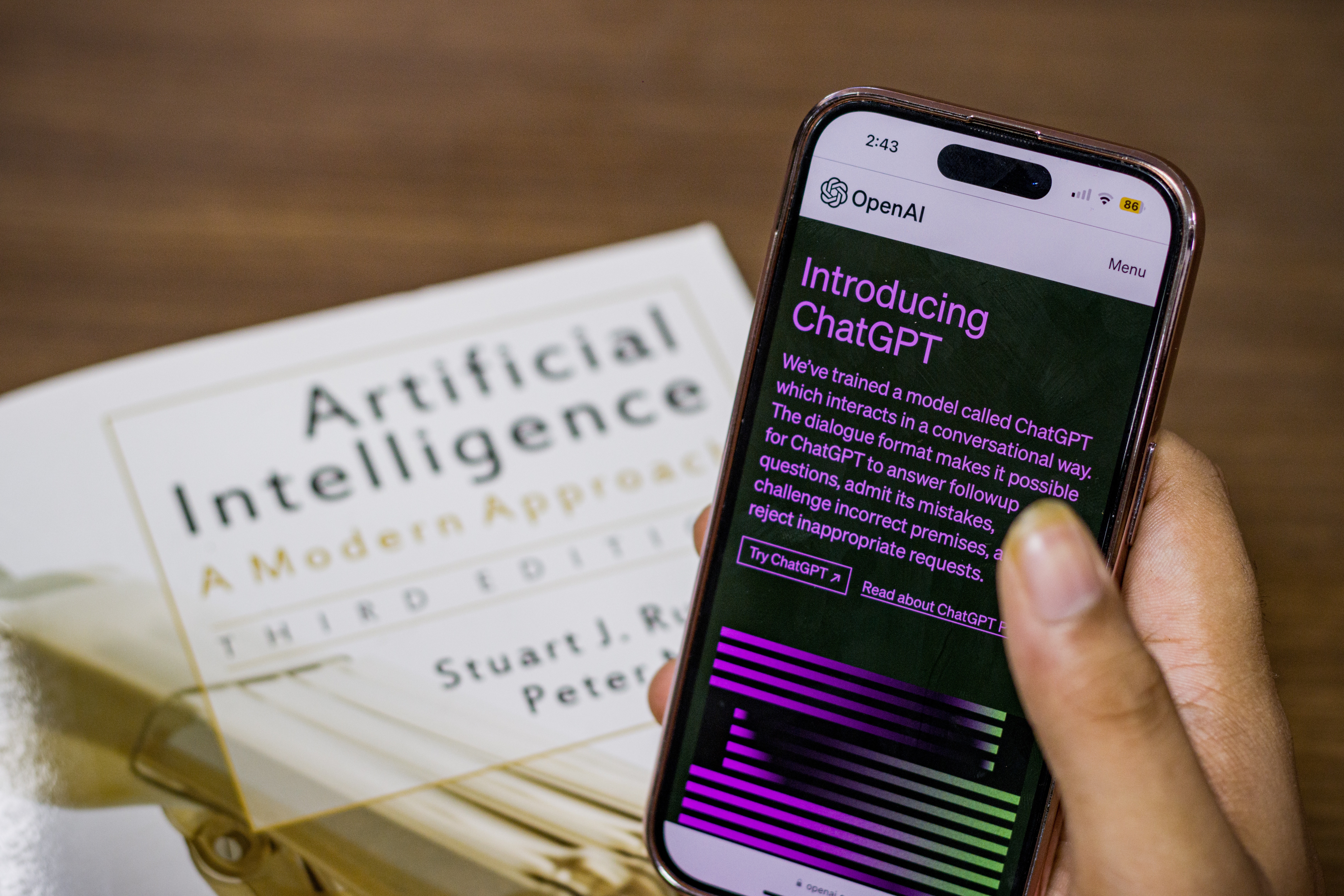 ChatGPT for your business
Learn how to use the tool to supercharge your business.

Check your inbox to confirm your subscription