Welcome to the course!
Ultimately, my goal is to give you step-by-step instructions to set up 5 passive income pipelines 💸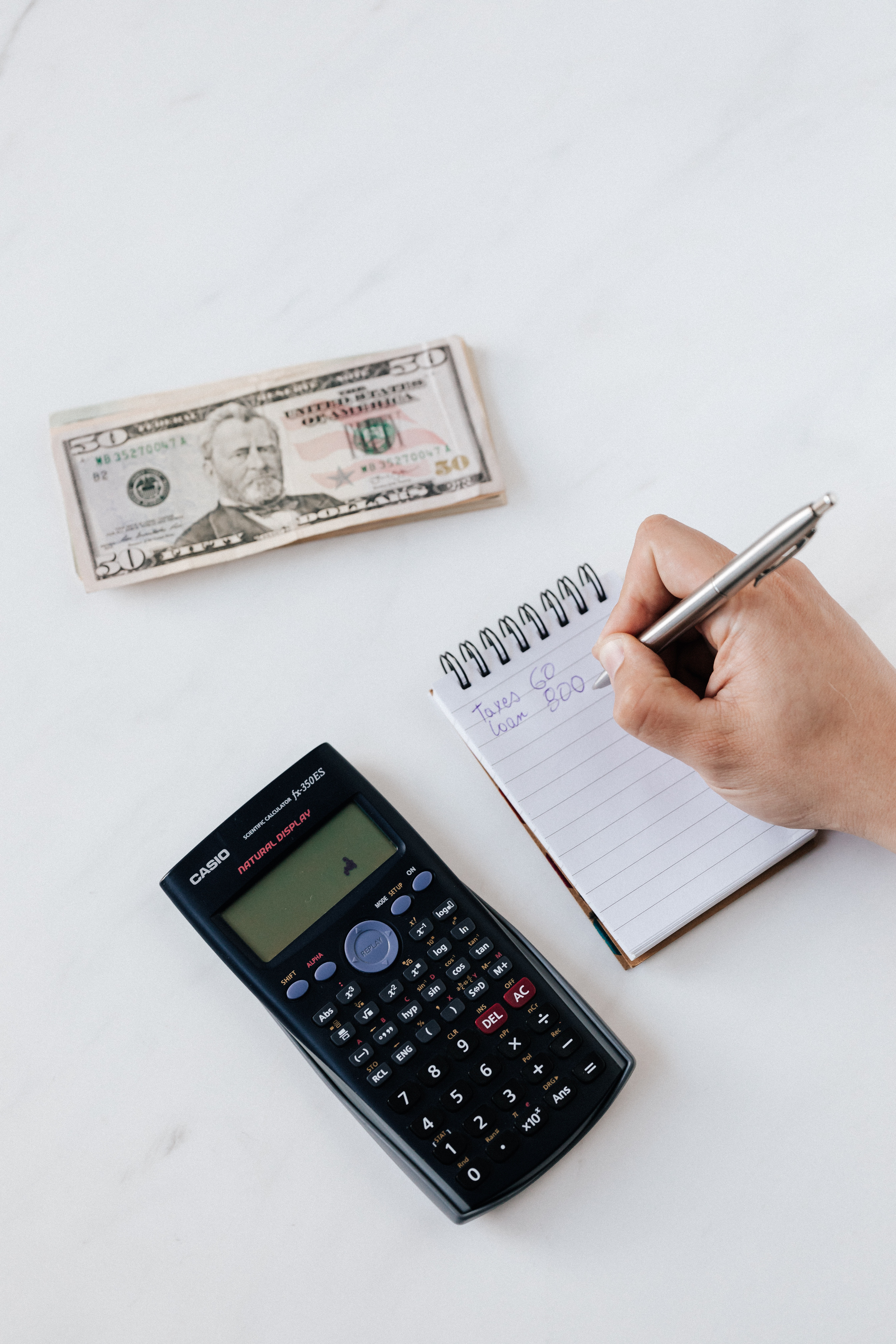 I love passive income.
I still remember the exact day in 2018 when a friend said to me, "You don't have any other income streams besides your freelance clients?" It was my "aha" moment when I realized that if something happened to my clients, I didn't have anything else to cover my living expenses.
Eek!
More pipelines = more money.
If you're looking for ways to diversify your income and achieve financial freedom, look no further than this comprehensive course.
Although I speak predominantly to virtual assistants of all experience levels, this course is applicable to anyone who has skills, interest, and time to create different pipelines.
You can do this.
You already have unique skills that can be leveraged to create passive income streams. By learning how to identify and implement passive income strategies, you can enjoy the benefits of steady income without relying solely on your clients or full-time employment. 

What's in this course?
Covered in this course:
-Creating online courses
-Creating digital products
-Creating eBooks for Amazon self-publishing
-YouTube & podcast monetization
-Affiliate marketing for Amazon products
Not covered in this course:
-Investments or investment strategies
-Stocks and dividends
-Real estate
-Amazon FBA (fulfillment by 3rd parties)
-Dropshipping

Is this course right for you?
This course is for you if:
If you're someone looking to earn passive income online, this course is perfect for you. This course will teach you the ins and outs of creating multiple streams of income and diversifying your services without spending any money upfront.
By the end of this course, you'll have a thorough understanding of how to add new offerings to your existing business, explore your niche, and create digital products that can help you earn automated income.
This course is not for you if:
This course is not for those who are not willing to put in the hard work and effort required to create and maintain passive income streams. It is also not for those who are not interested in learning new skills and techniques for earning money online.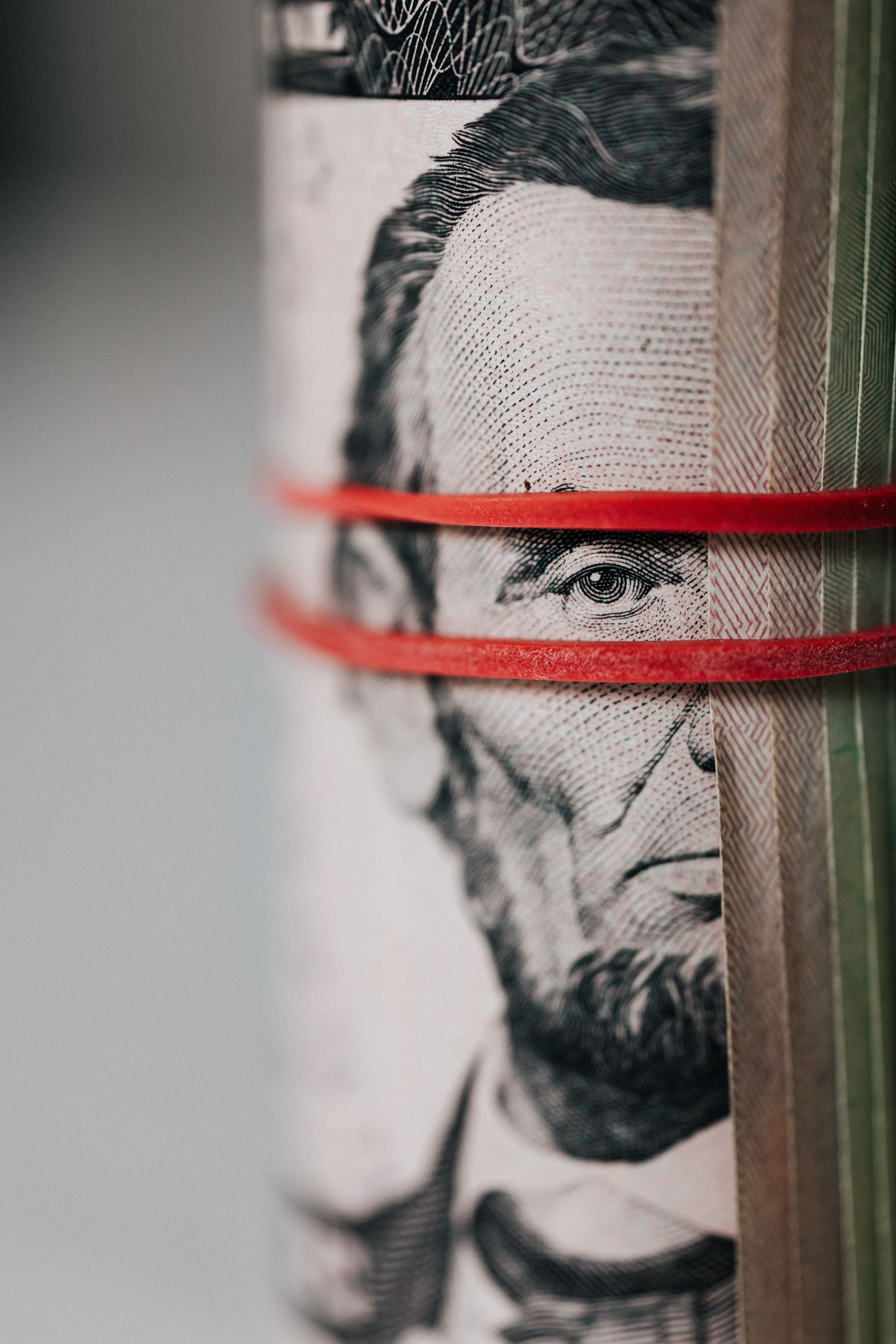 Check your inbox to confirm your subscription