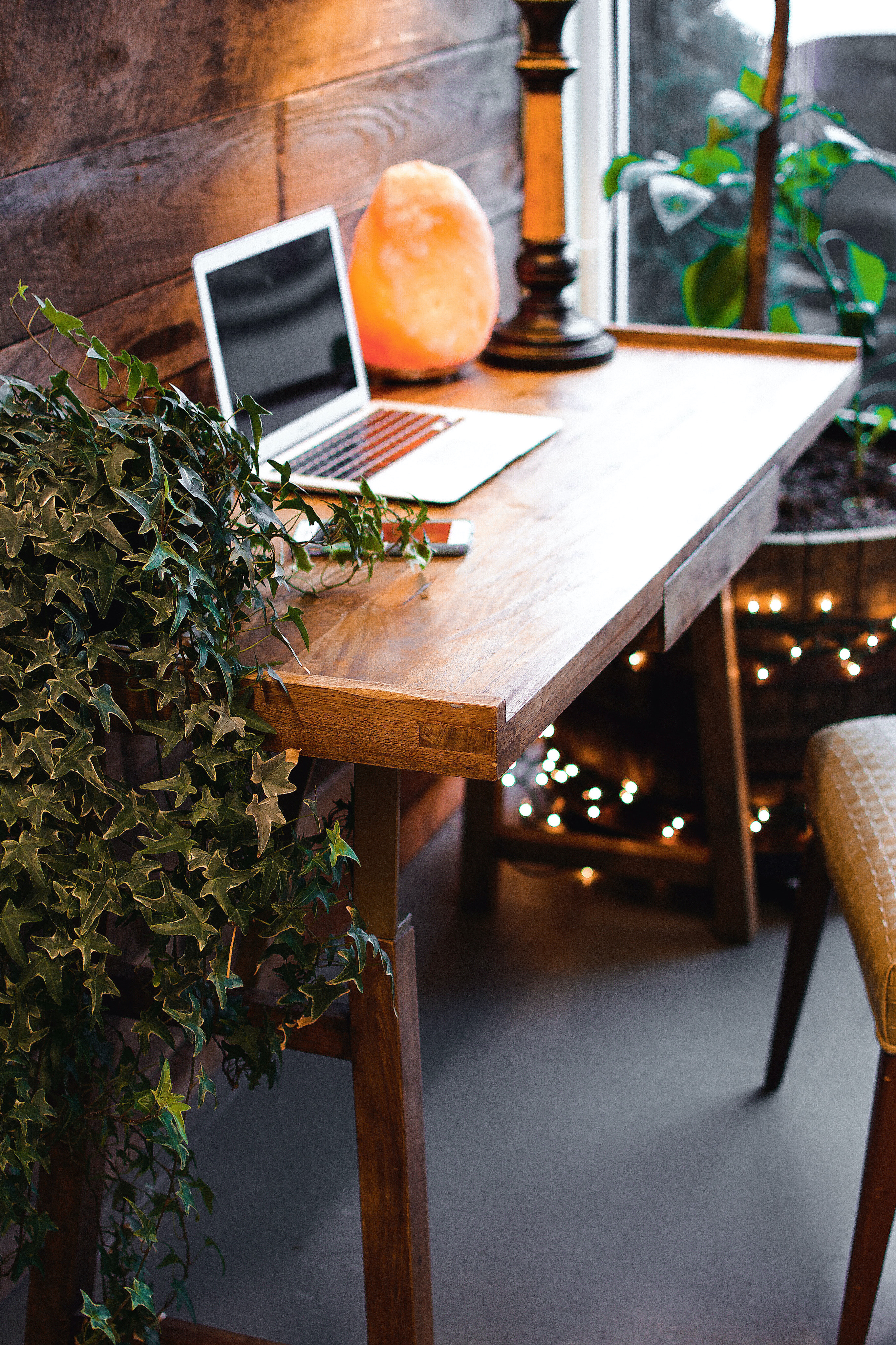 You launched your VA business - congrats! Now what?
Once you decide to start working as a Virtual Assistant, you face your real big challenge - finding your first client(s).
This course will help you explore your ideal client, discover their challenges, where they "hang out" online, and how you can land your dream clients through a variety of tried and true methods.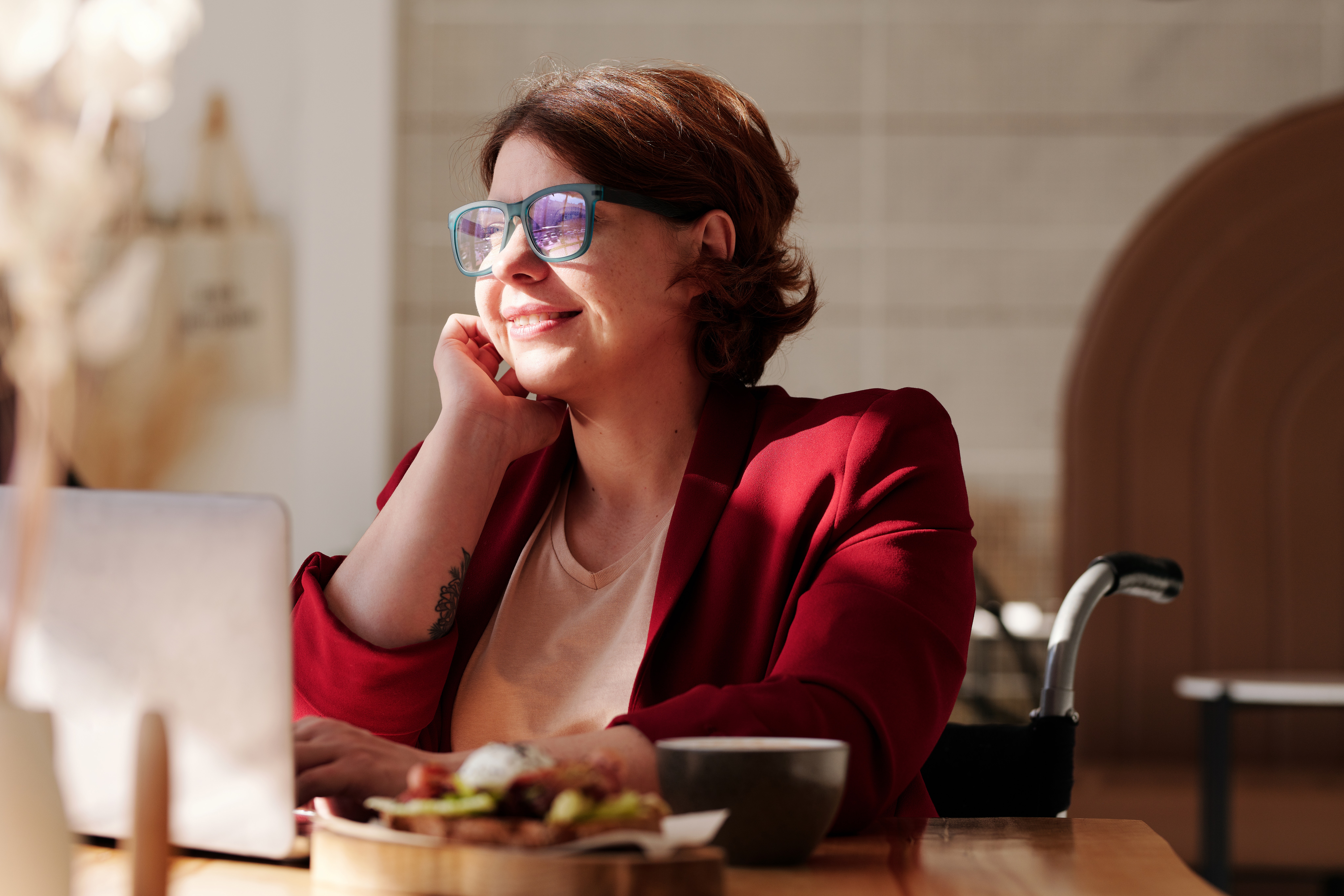 Module 1: Define your ideal client.
Create a client avatar and brainstorm your dream client's demographic and psychographic traits.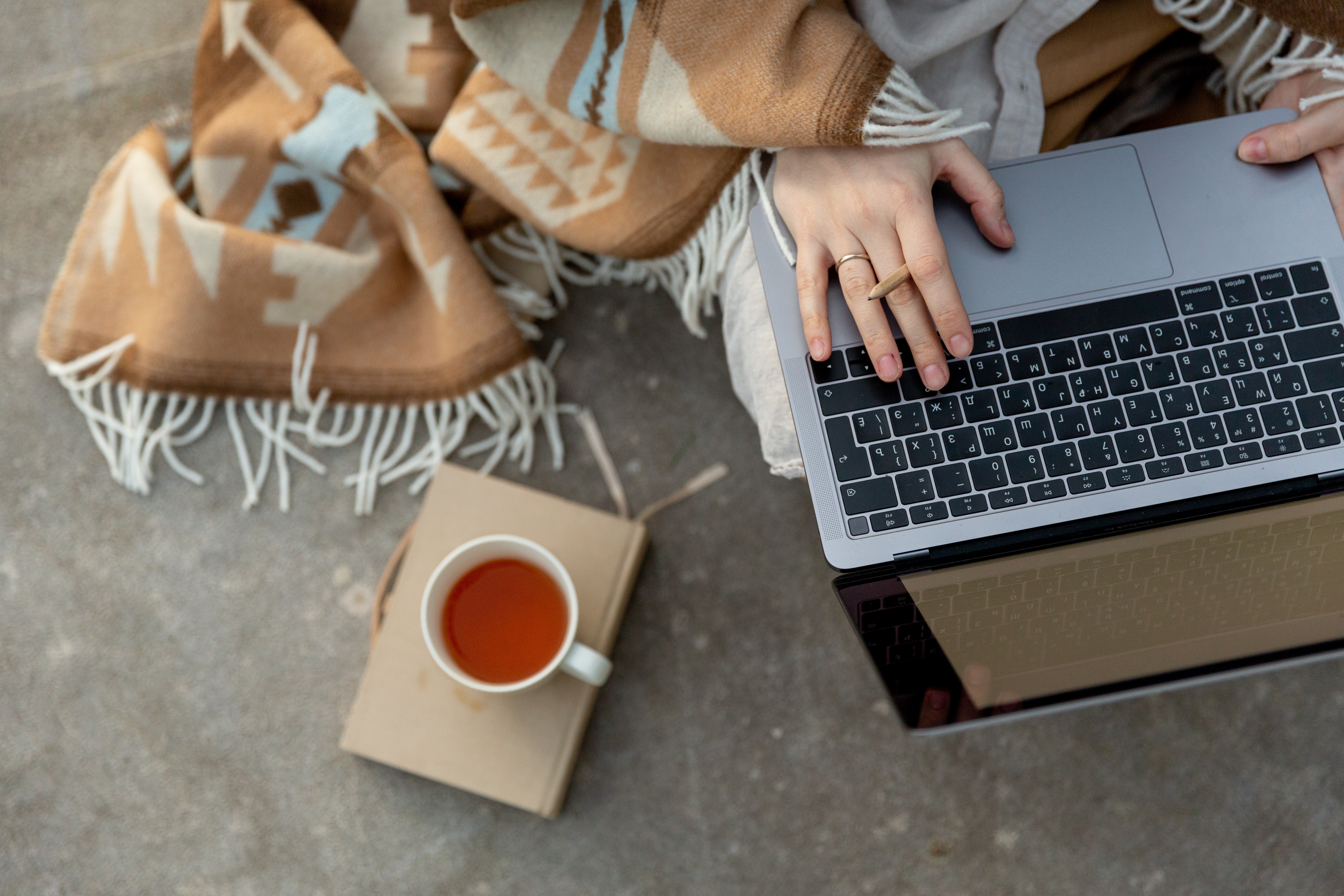 Module 2: Define your SOPs

Shape how you want to run your business, when and how often you work, how often you get paid, etc. It's also a crucial step to take before you can pitch clients.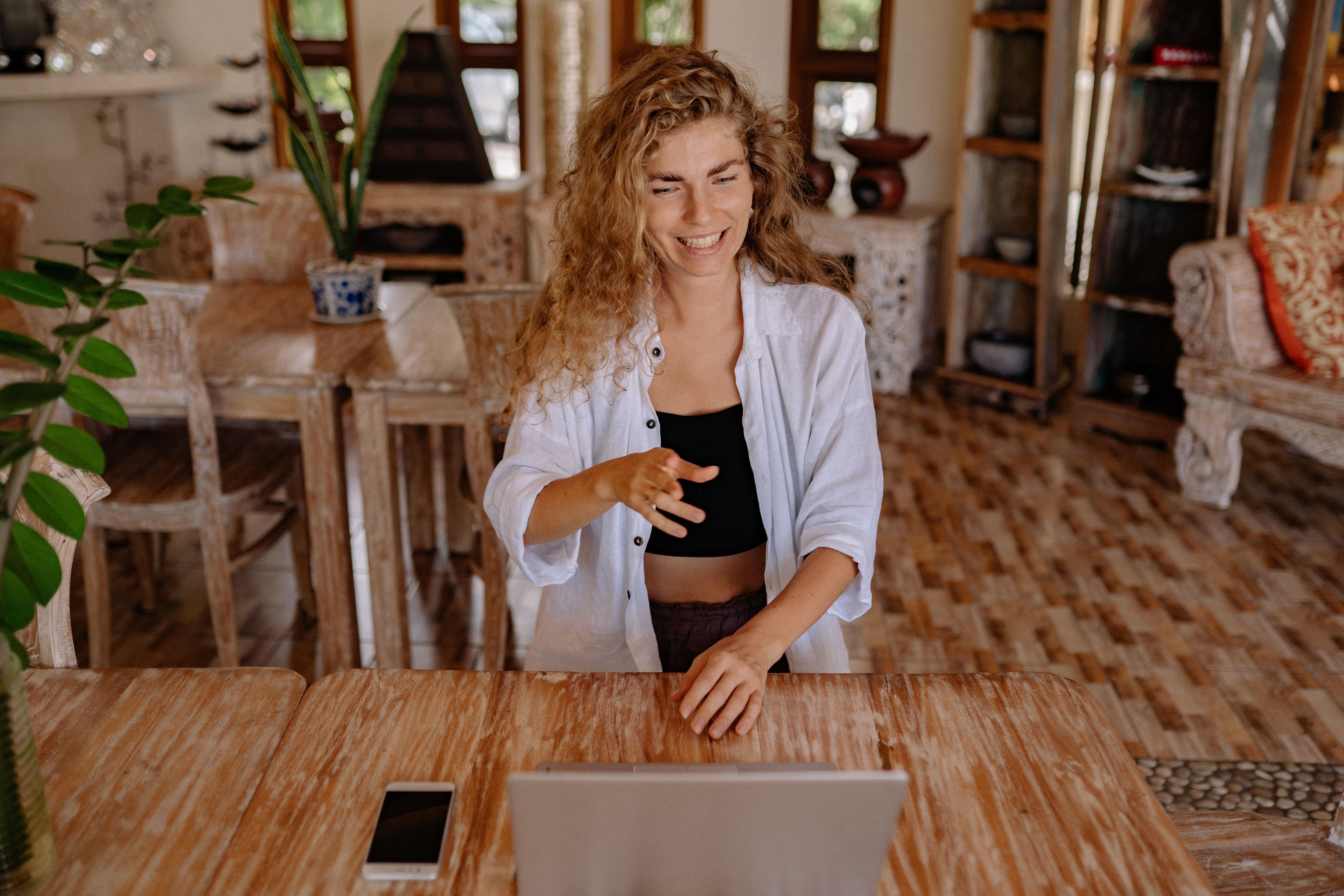 Module 3: Rehearsing your elevator pitch.

Craft the perfect pitch. We'll also practice pitch delivery! Because you could be the most capable VA in town, but if you don't have your pitch down, you risk losing the sale.
Check your inbox to confirm your subscription