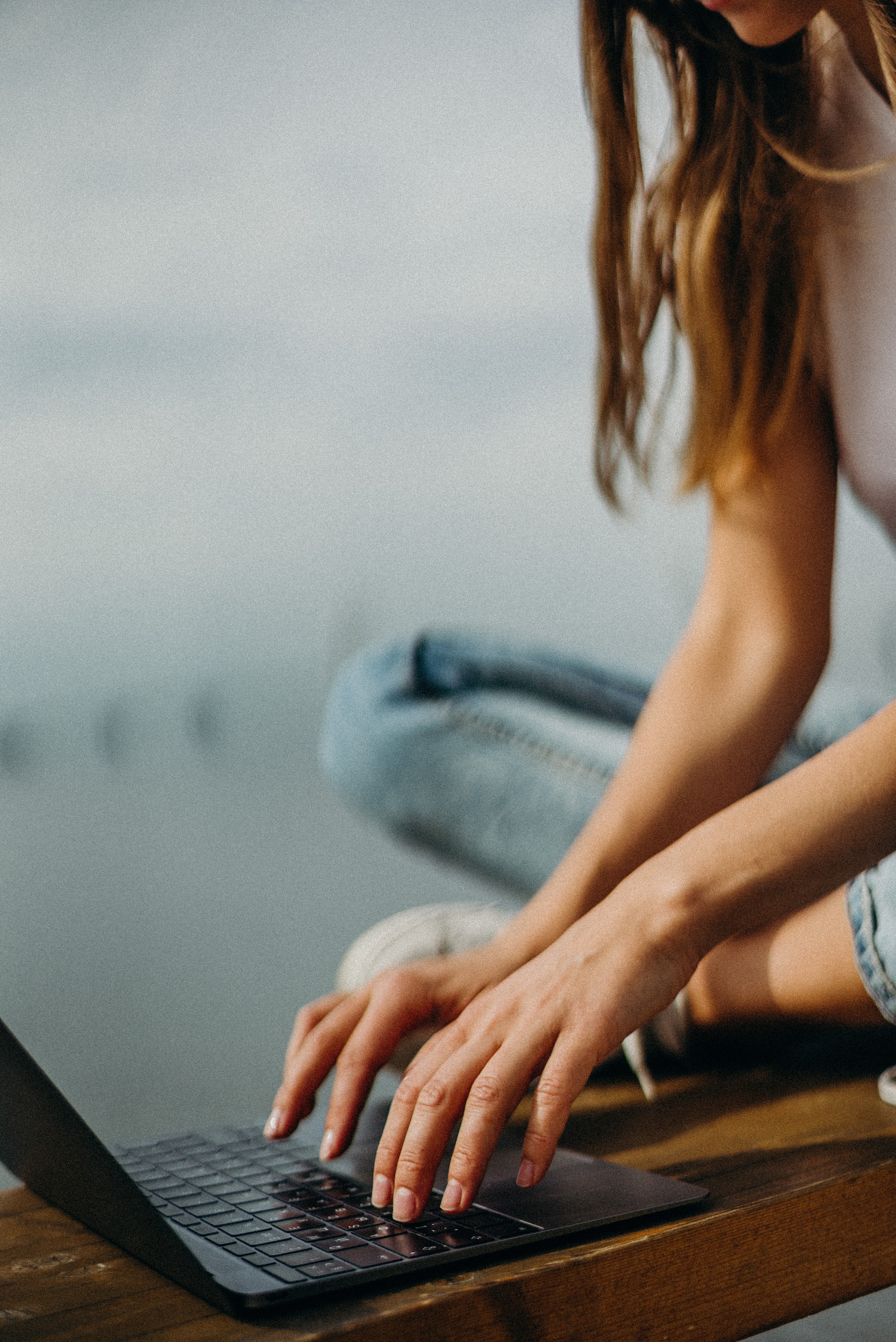 Hands-on training in one place.
Clients are eager to hire virtual assistants who bring a wide variety of strong skills to the table. While clients (should) provide you some sense of how they like their tasks to be completed, they don't usually have the time or resources to train you on basic tasks.
That's where this course comes in. This course will train you on must-have skills and provide downloadable templates and scripts for you to use with your own clients. 

This course has 3 main goals:
To give you training on the most common tasks/requests.
To give you basic training and tips on the common back-of-office things you'll need to do as a VA (think how to send clients an invoice, how to store client data securely, and even how fast you should aim to respond to client emails).
To help you "standardize" your work, enabling you to work smarter and not harder.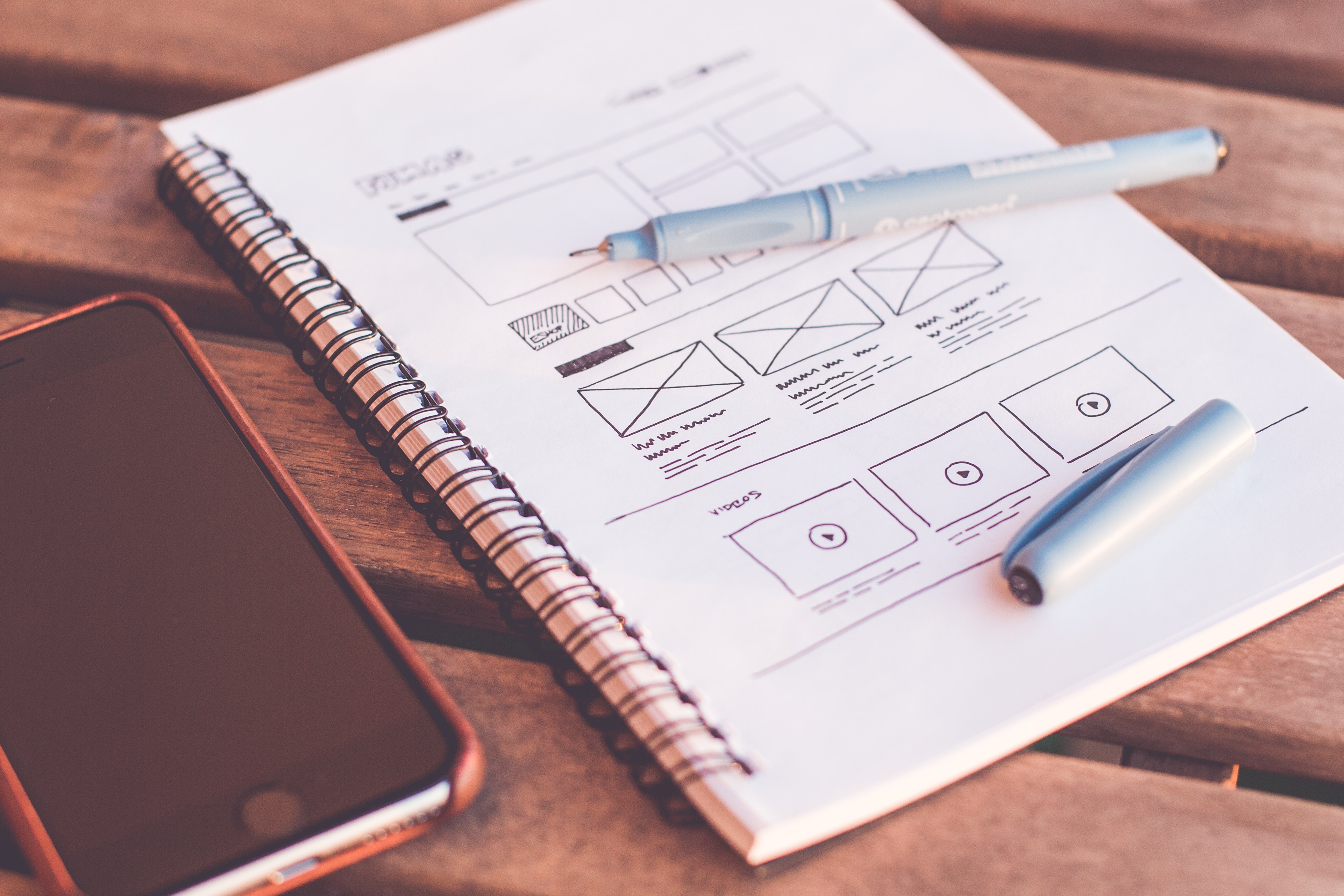 Templates
Standardize your work and save yourself precious time by downloading or bookmarking my pre-made templates. Skip the "building" and start using these documents with your own clients.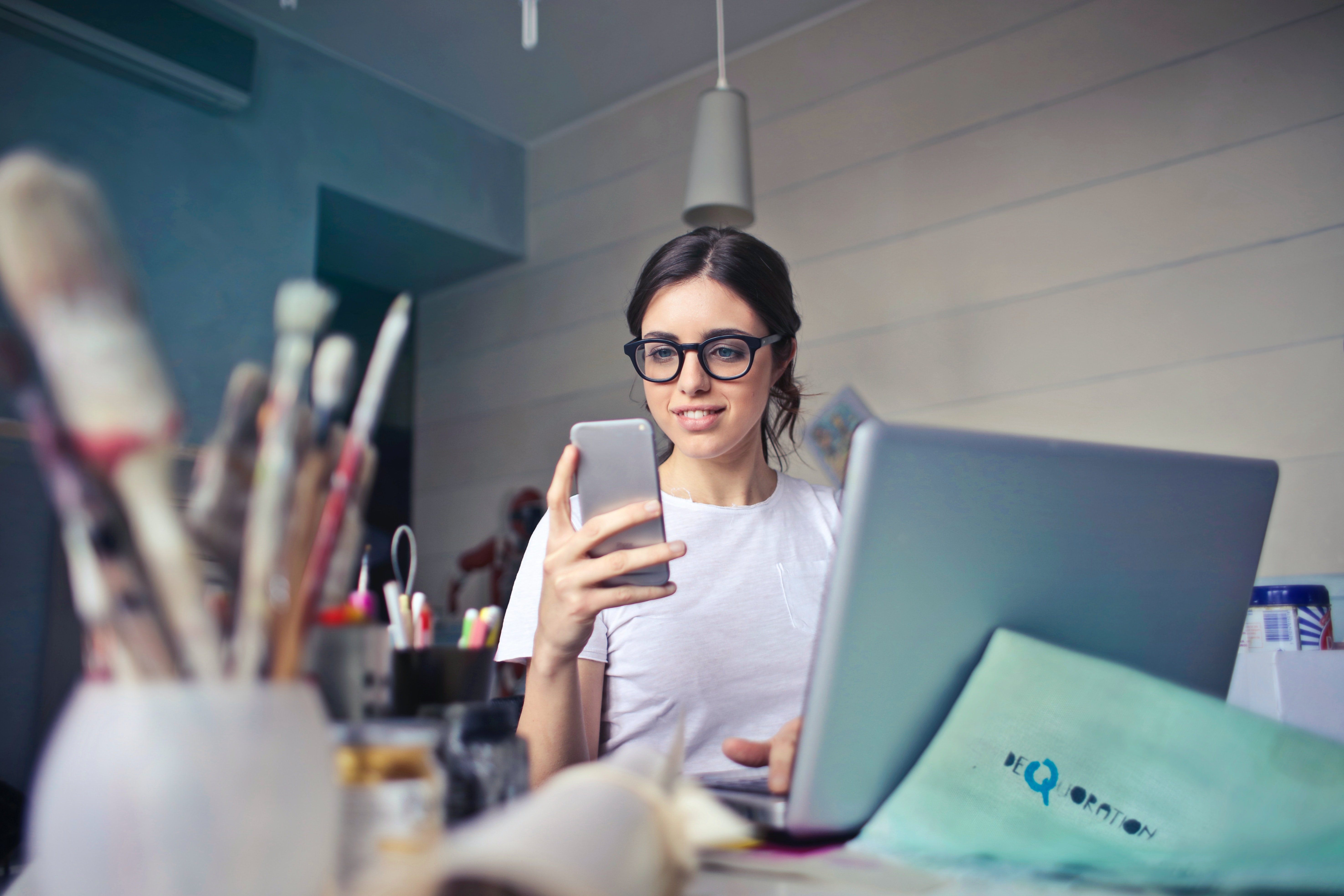 Checklists
Each core skill comes with a checklist to ensure you're not overlooking any steps per task.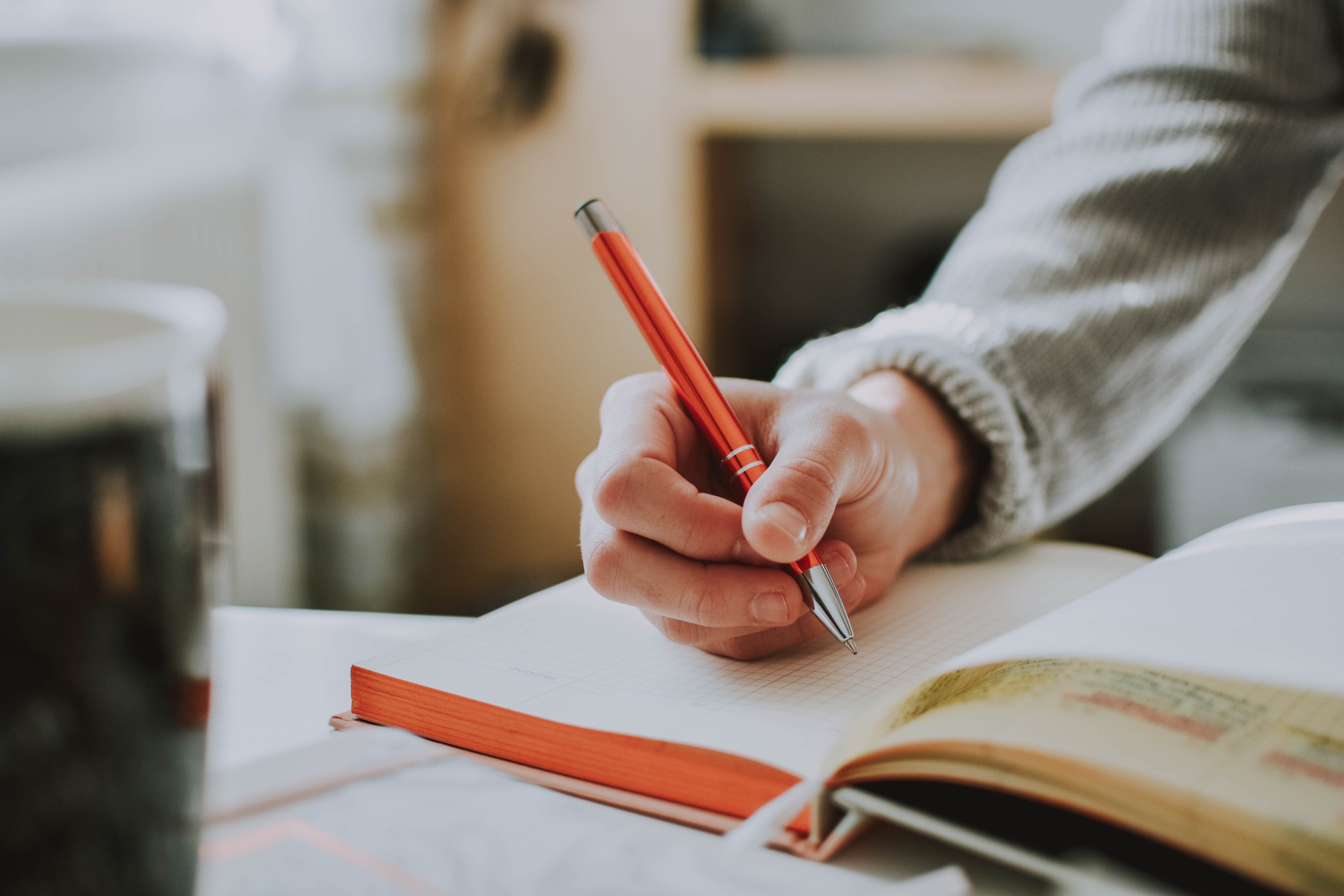 Spreadsheets & Scripts
Access pre-made spreadsheets and scripts to help you track projects and communicate with your clients with ease.

Skills covered include:
Calendar Management: Learn to access client's calendars, schedule appointments/meetings, best online tools, and more.
Inbox Management: Learn to request access to client's inboxes, send emails on client's behalf, create filters and priority systems.
Expense Reporting: Learn the basics of expense reporting and about some of the most common corporate expense systems.
Social Media Maintenance: Learn how to automate social media posts, including a mix of free and paid tools, and track metrics.
Research: Learn how to provide easy-to-digest comparative, data, and informational research to your clients.
Lead generation: Learn how to find any email and create lists of leads (or potential clients) for your own client's business.
Event planning: Learn how to research and book vendors and manage guest lists and budgets.
Travel booking: Learn to research the best flights, hotels, vacation rentals, car rentals, book with peace of mind, and check clients into travel ahead of time.
Photo/Presentation Editing: Learn the basics of editing photos and presentations, including the best free online tools that go way beyond Canva.
Making purchases: Learn the proper way to make a purchase on a client's behalf.
But wait! What if your client requests something that you're totally unfamiliar with? The double-edged sword of working as a freelance VA is that you are responsible for your own continuing education. You'll learn about strategies to help you manage tasks that are WAY above your head (without losing your clients).
We'll also cover basics about back-off-office training, like how to invoice clients, keep their data stored safely, and why you might consider end-of-week reports or weekly check-ins.

Who this course is for: New to beginner virtual assistants looking for some extra training on commonly requested tasks.

Who this course is not for: This course will not teach you how to find clients. Start with the course "How to Find Your FIRST Virtual Assistant Clients" instead.
Additionally, if you're a well established VA who already has a good handle on common tasks, you might not find more value from this content.

THIS COURSE IS BEST VIEWED ON THE WEB (AND NOT ON A MOBILE PHONE).

Check your inbox to confirm your subscription